Our Commitment to Nature and Sustainable Tourism

We are in Luberon Regional Nature Park, and we are committed to preserving and imparting our natural and architectural heritage, while supporting local economy.
When we restored the farmhouse, one of our priorities was to respect nature:
- respect for this beautiful example of Provencal rural architecture, use of the original materials (local stones, old plaster, wood, lime, natural pigments ...)
- respect for biodiversity in the park, maintaining a maximum of typical Luberon vegetation and implanting a natural swimming pool, without chlorine or salt, with filtration and purification of the water ensured by the roots of the plants.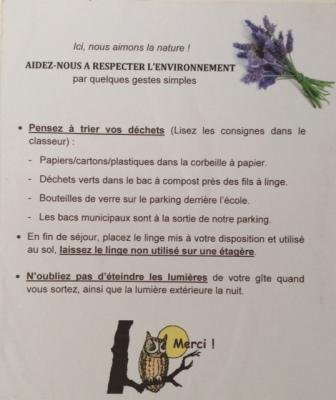 But our commitment is also a daily one: it seems important to reduce our impact on nature, to preserve natural resources, and to know nature to better estime it.
For this purpose, with the help of the services of Parc du Luberon, we focus our efforts on a few simple principles:
- Use of renewable energy sources, and saving of energy and water.
Read more
We use low-energy light bulbs, eco-labeled products (laundry detergents, cleaning products, organic toilet paper ...)
We installed water-saving equipment. The whole house, including our gites, is heated by a heat pump that draws its calories from the ground, through 4 vertical geothermal boreholes.
- Reduction of waste production
Read more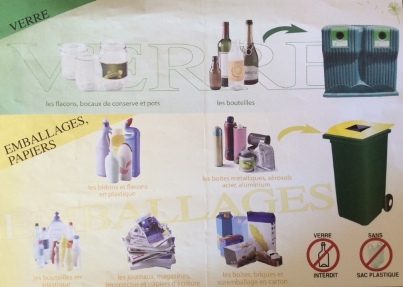 All our waste, including those of our hosts, is selectively sorted. We have a compost for the vegetable waste and we ask our hosts to place in the appropriate municipal sorting bins plastic bottles, papers, or glass
- Reducing the environmental impact in the park
Read more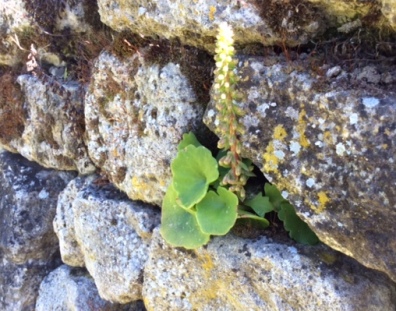 Homemade natural fertilizer (nettle purine), thermal or manual weeding, dry stone walls... We make sure that chemistry crosses as little as possible the fences of Mas de La Baou.
- A pedagogical approach to nature
Read more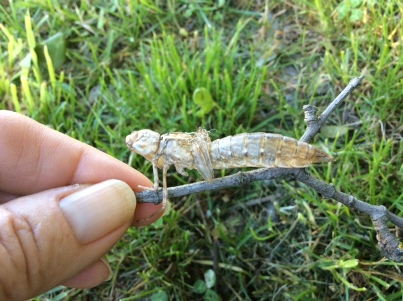 Observe tadpoles, frogs, dragonflies, squirrels, traces left by beavers and badgers ..., invite to listen to the songs of birds and cicadas ..., explain why these "weeds" are not always useless ... We never lose an opportunity to bring, to our hosts who wish it, the information that allows them to better understand nature and admire our beautiful environment.
- Actions for sustainable tourism
Read more
All of our actions, all aiming to:
support the local economy
enhance the heritage
educate to the environment
innovate for sustainable development
allowed us to obtain the label "Valeurs Parc Naturel Régional du Luberon"
Good to know: British website "Sawday's Special Places to stay" has placed Le Mas de La Baou among its collection of "ethical" accommodations.